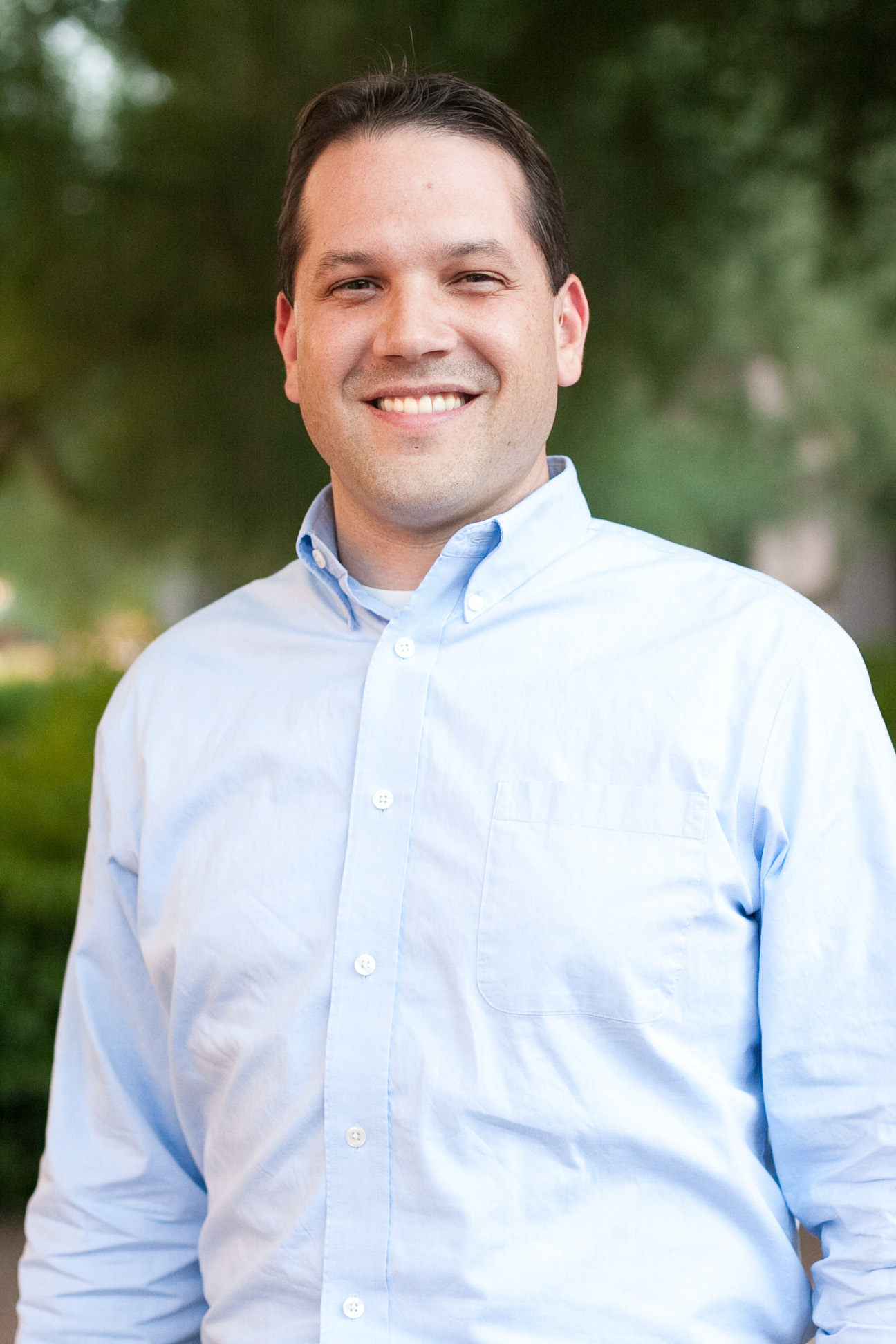 Ryan Countrymen is a guitar player of nearly 20 years and an Arizona native. Feeling the desire to volunteer in the community, he went in search of a nonprofit organization in which he could volunteer his time teaching guitar. He found the Guitars not Guns Music Program. He loved the concept and the mission and decided to establish the Arizona affiliate of Guitars not Guns to help Arizona's foster children and other at-risk youth.
While he was neither a foster child nor an at-risk youth, Ryan understands first-hand how music helped him cope with the challenges of childhood and early adulthood and knows that music and the guitar can be a positive influence on the lives of other kids.
---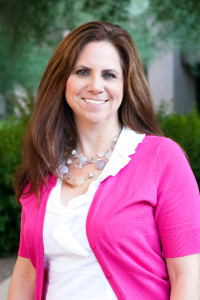 Melinda Frankel is originally from Wisconsin, but relocated to Arizona with her family when she was eight years old. She developed an appreciation of music through her parents and followed in her fathers footsteps by picking up the trumpet in grade school. Melinda was a member of the school band, both marching band and concert band, throughout her schooling years. Being a member of the band helped foster skills such as teamwork and discipline as well as helped build lifetime friendships.
Melinda is an avid volunteer for many different causes. She was an active member and Secretary of the Leo Club while attending Northern Arizona University. She has held various roles in United Way Campaigns at her employer. One of her passions is alleviating hunger in her community. Melinda coordinates the annual food drive at her employer and works closely with many food banks in the Phoenix area. This food drive helps meet the community needs at an especially critical time; during the summer months when children are out of school and do not have access to school lunches.
---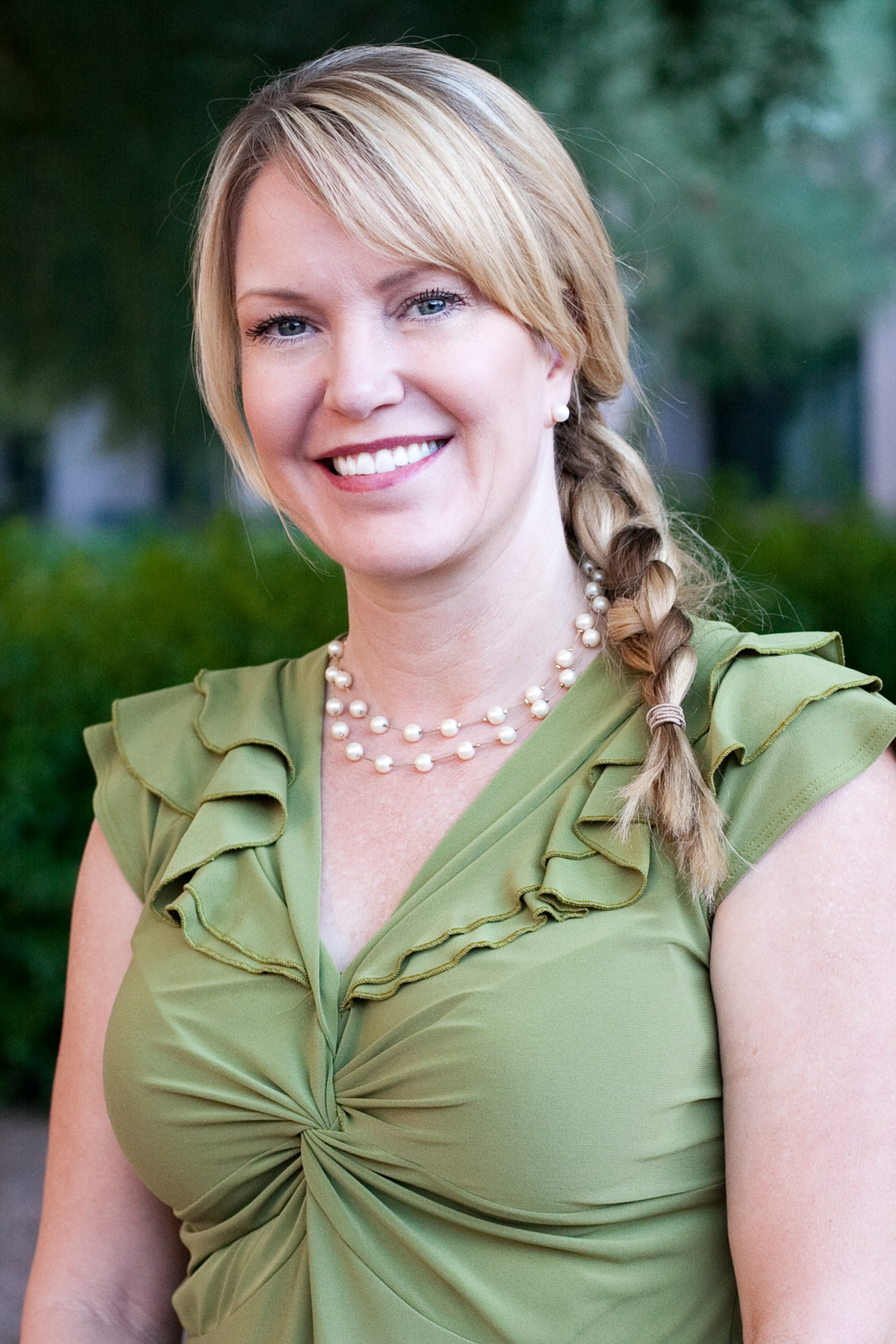 Faydra Romero was born and raised in Arizona. She was strongly influenced by the arts as a child when she was introduced to dance and musical theater. Faydra understands how exposure to the arts can help develop self esteem and can be a positive outlet for children.
---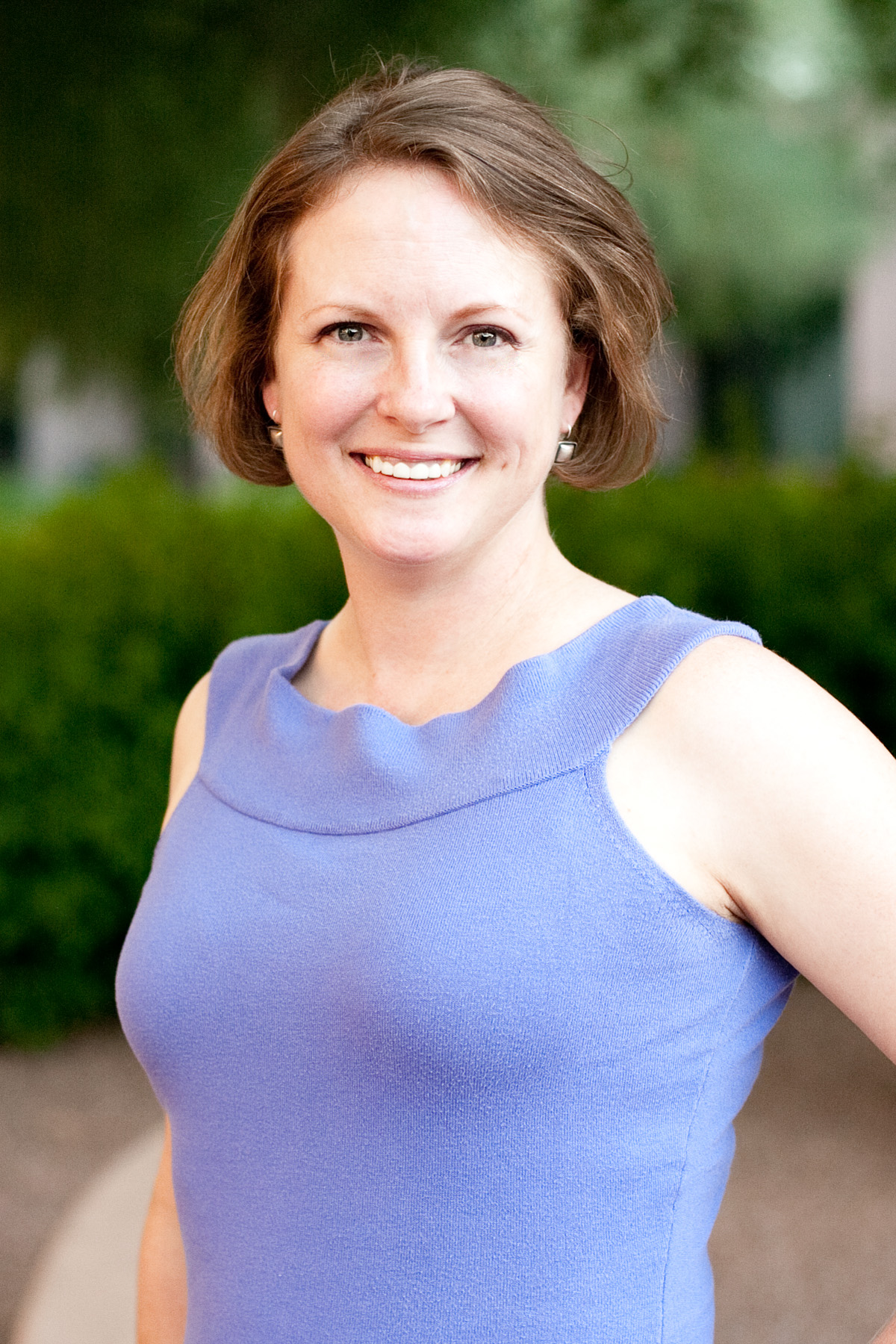 Tammie Evans is a native of the Cleveland, Ohio, area but fell in love with the Arizona landscape and relocated here in 2003. She feels that being part of a community requires the personal involvement to make it better and volunteering helps her give something back; so, she immediately joined the group when asked.
Raised by her aunt for several years as a young child, Tammie knows first-hand how having a creative outlet to explore feelings and work through issues that foster children may encounter can help them to grow emotionally and develop the self-esteem necessary to face life's challenges.
---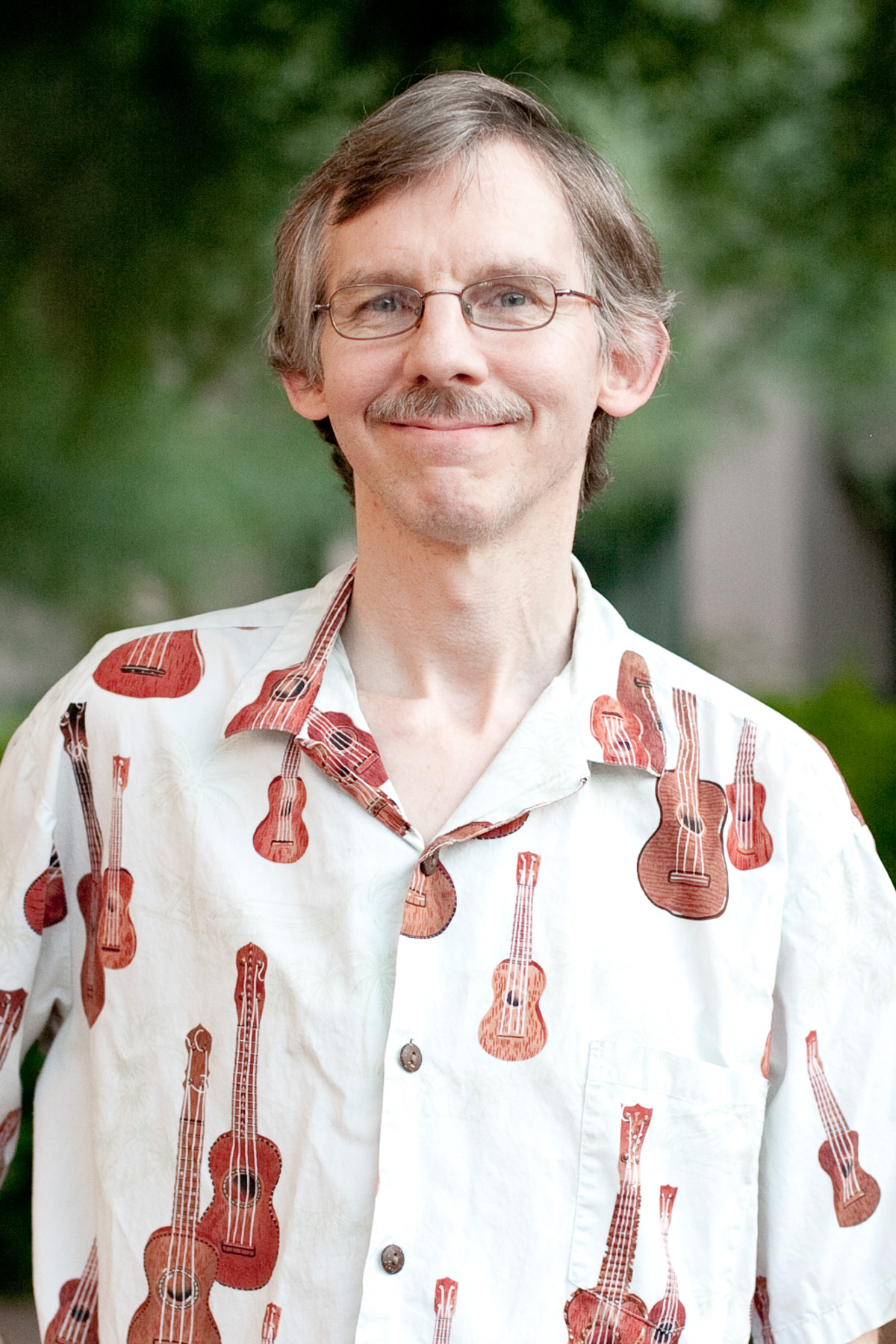 Leo Lambert is one of GNG's first classroom and private teachers and "right-hand" man to GNG Founder Ray Nelson since 1996. With Ray, Leo co-created the original lesson plans and class-training methodologies.
Leo is an accomplished musician from a musical family who grew up in Buffalo, NY. He has performed for vast audiences since childhood and taught himself guitar and keyboards by the age of 17. He also performs on bass, drums, multi-keyboard (piano and synthesizer), and sings often as a lead vocalist. He has also learned many essential "chops" on the harmonica for popular tunes. Leo has a desire to preserve a love for music and use music in a humanitarian fashion.
---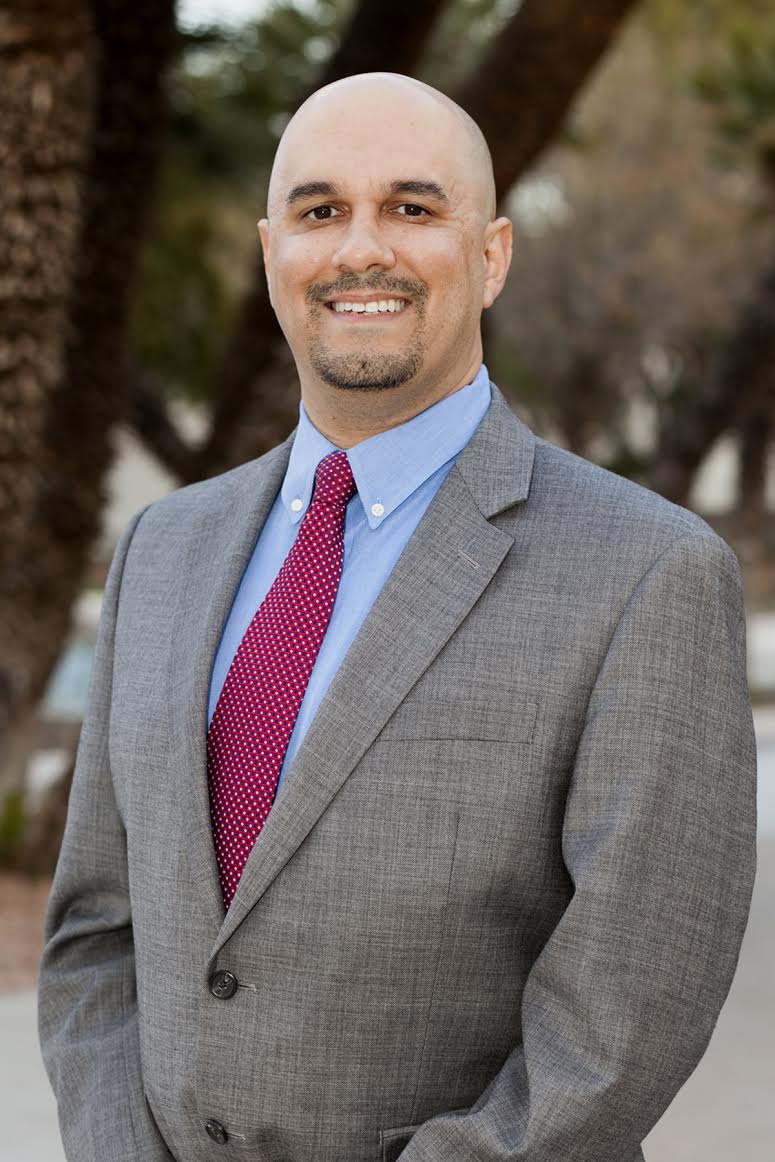 Pablo Rodriguez is a musician of nearly 30 years and born and raised in Arizona. He began playing saxophone at age 8 and has continued learning various instruments including guitar, voice, and harmonica.
Pablo has a passion for raising others up and giving back to our community. He was on the Financial Stability Panel for the Valley of the Sun United Way for over 6 years. He led the Arizona chapter of the National Society of Hispanic MBA's as President to Chapter of the Year in 2011 and awarded over $300k in scholarships to over 14 recipients locally. Pablo also continues to volunteer with various organizations including Junior Achievement, AGUILA Youth Leadership, and ICAN.
Pablo has personally experienced what the power of music and the arts has played in his own life. He also has seen, first hand, the impact of role models and mentors in helping kids reach their potential.